Over 25 Years In Business
The Largest Retailer And Rental Company Of Home Medical Equipment In Kamloops!
Very helpful & knowledgeable service, in and out with right equipment in no time flat!!!
The young lady there was great. She helped me pick out a wheelchair and showed us an easier way of loading the wheelchair into a vehicle as well. I am very impressed with how helpful they are. Thanks again guys.
louis warriner
2021-11-29
well they sure helped me out when old scooter went down. there deal on my used but new to me scooter was made fast and easy to understand I came in with a broken down scoter and ended up going home with a new used scooter.
The two fellows that delivered the cloud chair for my husband were so good. They explained every thing to him and then showed him how everything worked with him sitting on it.Nothing was too much trouble. They made sure he understood everything before they left. I was really impressed. And yes the chair is just what he needed as he has a hard time getting out of a regular chair. He uses the vibrate rand the heater every day. He is inpressed with it. Janet Ellison.
Wonderful service. The young female employee was very patient, kindhearted and very informative. They have a great selection of stock and a beautifully laid out store. Although my only complaint is they do not have an automatic door, BUT the young woman got to the door before I did so she could hold the door open and welcome me in. I am very impressed, 5 star service.
Douglas Morrison
2021-11-02
Very fast, friendly service. Lots of products and other services that others don't provide.
My first visit to Mountain Medical kamloops was superb. I was there to pick up an item already preordered by phone. I then walked around the store and was immediately assisted by a helpful member of the staff to find exactly what I needed, from the right size syringe to bandaids etc. I was also helped with ordering another item to be picked up within a few days. In particular this item was impossible to get at other pharmacies so I was particularly happy to find it available here.
Deloris Charters
2021-10-27
The Charters Family in Merritt would like to thank MOUNTAIN MEDICAL for the outstanding service to our oldest brother's mobility scooter! Mountain Medical picked up the scooter in Merritt on a Wednesday, took it to Kamloops, and had it serviced and ready for pick up by the end of Thursday of the same week! My brother has his "CADILLAC" back, and is happy to be able to go fishing, shopping and visiting on his own!! Thankyou!!
Excellent service. I called for appointment, brought my scooter in from Lillooet (2 hour trip), left if for two hours, got a call regarding needed repairs, authorized same and picked up repaired scooter. Total time in shop was less than 3 hours. The staff was extremely helpful and pleasant to deal with. I am more than pleased and already talked to others in Lillooet about how great the service was. 5 stars are not high enough.
Linda Van Dyke
2021-10-15
Very helpful staff that did not try to up sell. A good selection of new and used wheelchairs.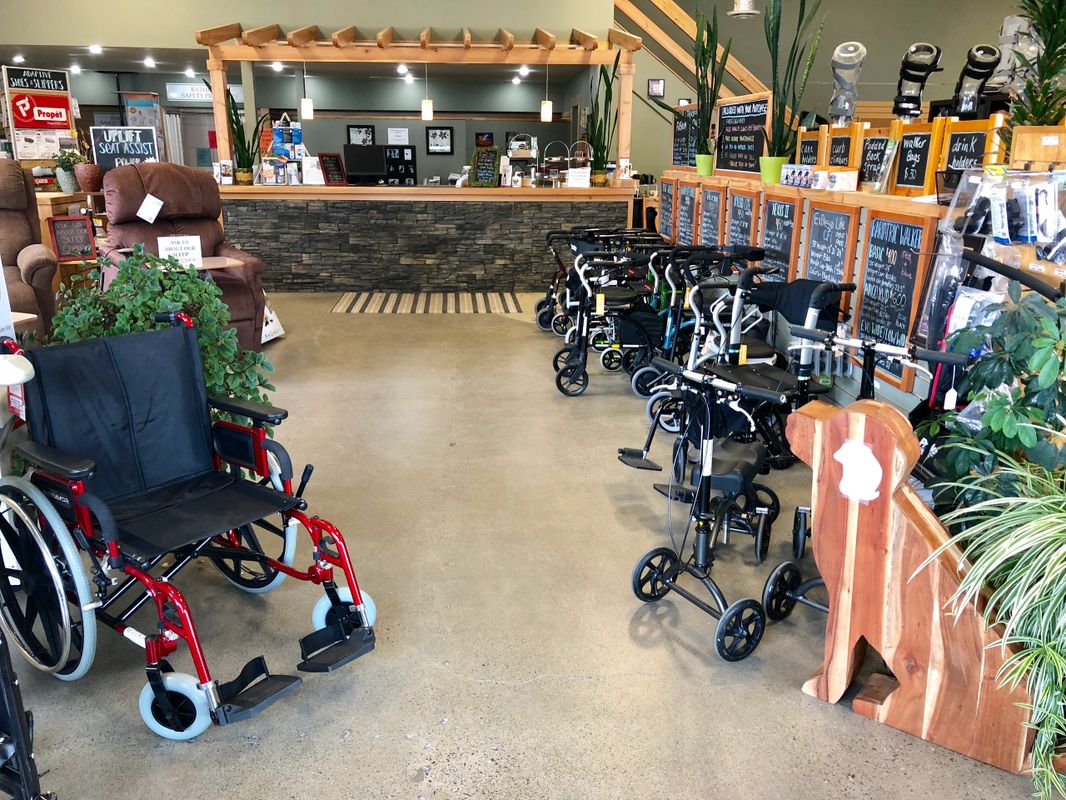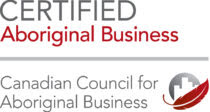 Mountain Medical – Serving Your Mobility Needs For Over 25 Years
For over 25 years, Mountain Medical Supplies has been the #1 medical equipment supplier in the Interior of British Columbia. We specialize in providing the products and services that improve mobility, accessibility, and end of life care.
From breaks to aches, we rent and sell a range of rehabilitation equipment too. We work with each customer to provide the right products to support independence and enhance accessibility, including wheelchairs, walkers, bedroom and bathroom bars and benches, lifts and accessories, air casts and crutches. Our friendly, knowledgeable staff are available to answer your questions. Conveniently located in Kamloops across the Red Bridge in the Mount Paul Industrial area, we have plenty of parking.
Reliable Customer Service
Competitive Pricing

Services, Accessories & Repairs

In Home Demonstrations

Curbside Pickup

Pickup, Delivery And Installation